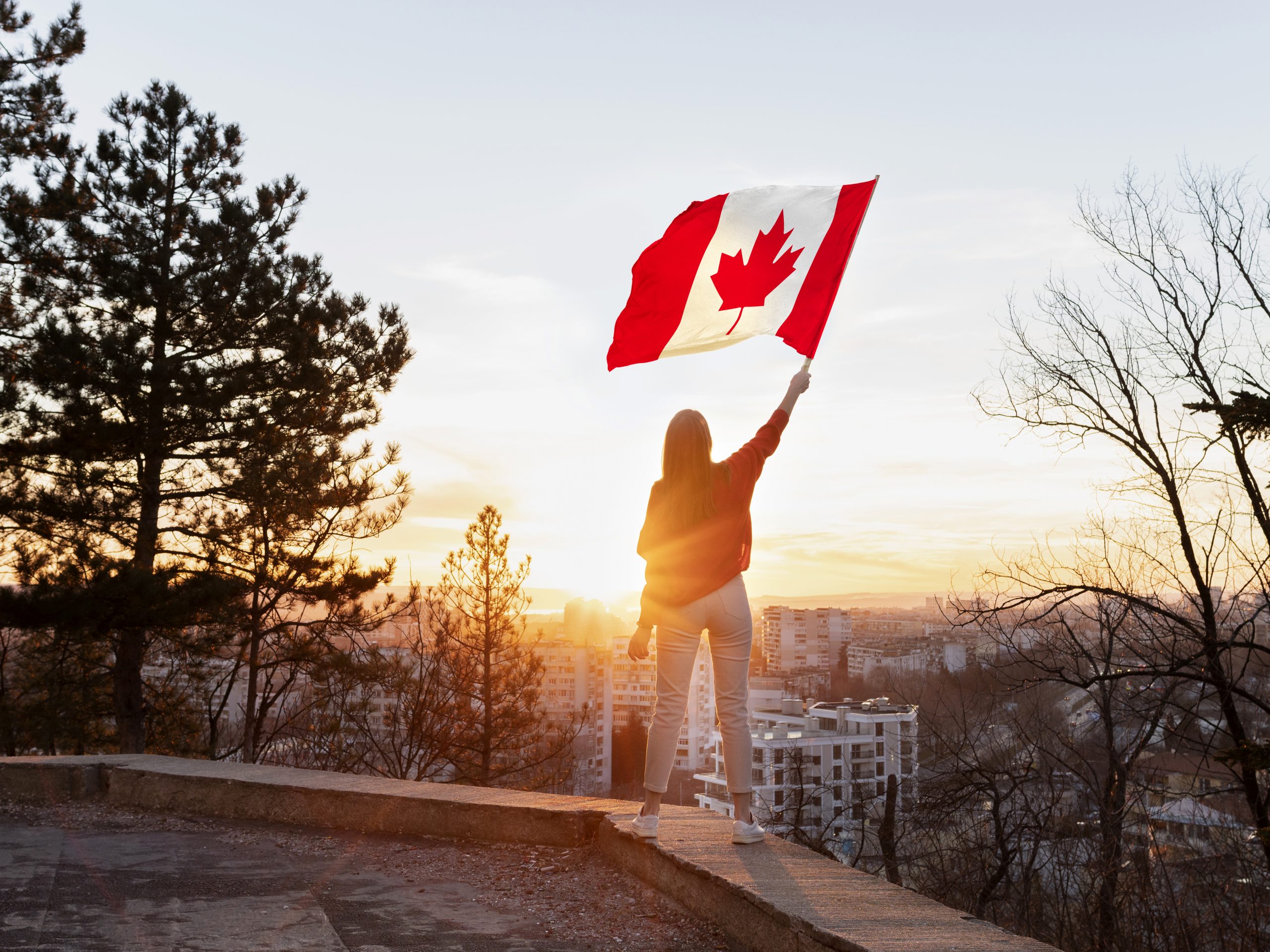 Travel talks
Canada a land with many possibilities. Career opportunities for new immigrants in Canada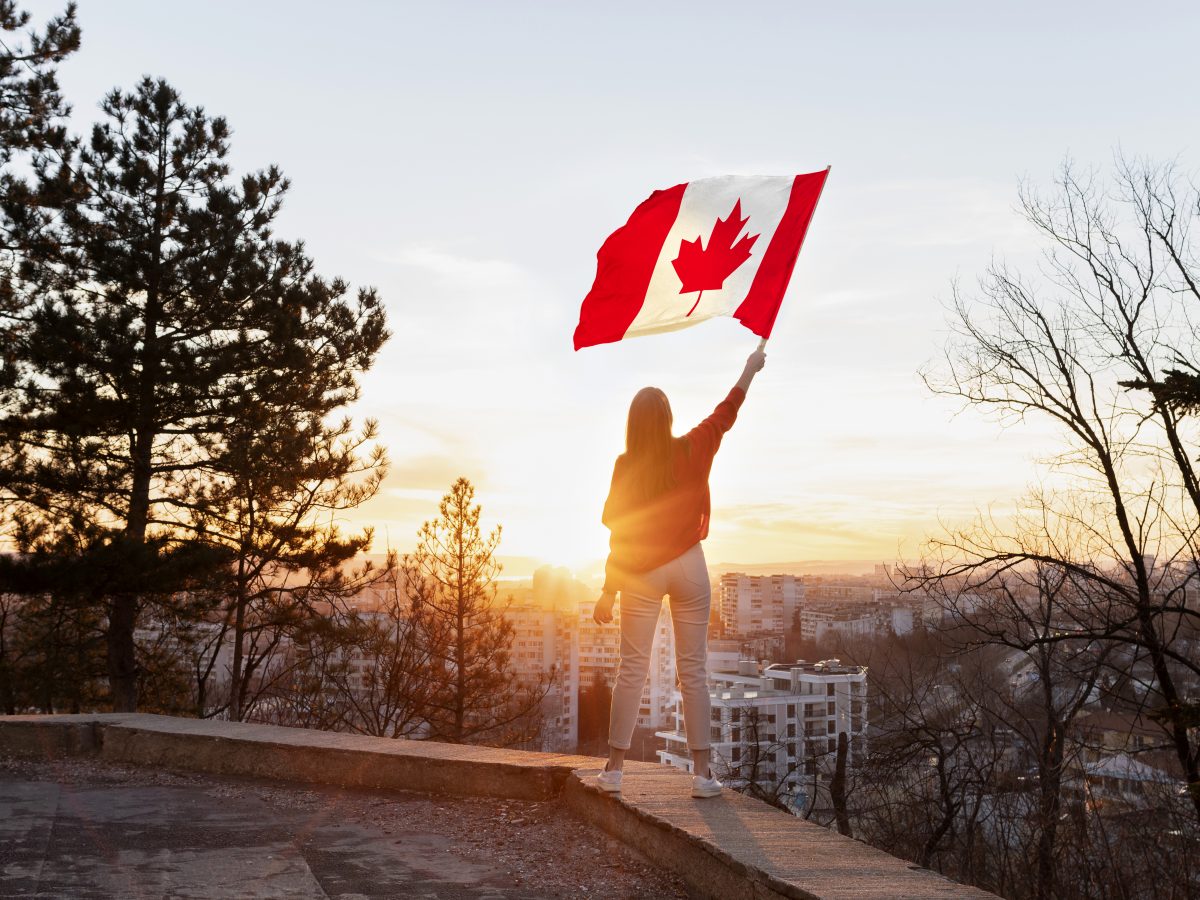 Canada provides a wide range of career opportunities for international immigrants due to its strong economy and diverse job market. The specific career options available can vary depending on an individual's skills, qualifications, and experience. Here are some common types of jobs and avenues for employment in Canada. What are you still looking for? What is stopping you from applying for Canadian visa
Skilled Worker Programs:
For talented workers, Canada has a number of immigration options, including the Express Entry system, Provincial Nominee Programs (PNPs), and the Atlantic Immigration Pilot Program. These programs give preference to people with knowledge, training, and professional experience in high-demand industries like engineering, finance, healthcare, and information technology. What are you waiting for? Finding employment in Canada is fairly simple for professional foreign immigrants. Why not take that action right away by requesting a work visa for Canada?
Healthcare:
Canada has a strong healthcare sector with a high demand for healthcare professionals, including doctors, nurses, pharmacists, and medical technicians. International medical graduates may need to complete Canadian licensing exams and requirements to practice in Canada. While doing this a migrants can easily settle down on Canada without much stress on getting a job
Information Technology:
Canada has a growing tech industry, particularly in cities like Toronto, Vancouver, and Montreal. Software developers, IT specialists, data analysts, and other tech-related positions are available. Tech experts will undoubtedly find employment in Canada due to the great demand for their services.
Engineering:
There is a high demand for engineers across the nation in a number of specialties, including civil, electrical, mechanical, and software engineering. For engineers who have received their training abroad, many engineering societies in Canada have specialized certification processes.
Finance and Banking:
There are employment opportunities in banking, finance, accounting, and related industries thanks to Canada's thriving financial sector. Possessing the necessary credentials and certifications can be advantageous. And immigrants who have excelled in this subject will have no trouble finding employment in the financial sector.
Education:
Both teaching and managerial positions are open in the field of education. Certification from the province or territory where you intend to work is frequently required for teaching positions. Although English competence is essential before migrant instructors are permitted to teach in Canada, However, it's relatively simple for immigrants who don't speak English to pick up the language, which may help you land a job as a teacher.
Agriculture:
Employment opportunities in farming, food production, and agricultural research are provided by the agri-food sector. The majority of Canada's farming system is technologically sophisticated, and immigrants may readily integrate into it to make a living.
Hospitality and Tourism:
Jobs in hotels, restaurants, and other hospitality-related businesses are available in Canada's tourism industry, particularly in popular tourist areas. The bulk of workers in restaurants, hotels, and other hospitality businesses are immigrants, and there are plenty of opportunities for them to contribute to the system.
Retail and Customer Service:
For newcomers, especially non-professional immigrants who desire to work in large or small retail stores, entry-level opportunities in retail, customer service, and sales are frequently available.
Entrepreneurship and information technology:
Canada encourages entrepreneurship and offers pathways for individuals to start and manage their own businesses through programs like the Start-Up Visa Program. Information Technology (IT): Canada's tech sector is growing rapidly, and there is a constant need for IT professionals, including software developers, network administrators, and cyber security experts.
Business and Management:
Qualified individuals have access to management positions across a variety of businesses. This covers positions in project management, human resources, and marketing.
Trucking and Transportation:
Truck drivers and logistics specialists are always in demand because of Canada's extensive geography.Canadian taxi and professional truck drivers come from a variety of nations. Finding a job in the transportation sector is quite profitable, and the pay is very alluring.
Arts and Culture:
Opportunities are available in Canada's thriving arts and entertainment industry for creative professions, such as writers, performers, and artists.
Science and Research:
If you have a background in science, there are research opportunities in academia, government, and private industries.
Manufacturing:
Canada has a strong manufacturing sector, offering opportunities in areas such as automotive, aerospace, and food processing.
Environmental and Sustainability:
As Canada places a strong emphasis on environmental sustainability, careers in environmental science, conservation, and renewable energy are in demand.
Conclusion
It's important to note that to work in many of these professions in Canada, you may need to meet specific licensing and certification requirements, and you may also need to have your qualifications recognized in Canada. Additionally, the job market can vary by province, so it's a good idea to research specific regions and industries that align with your skills. To increase your chances of finding a job in Canada, it's essential to research the specific requirements for your occupation in the province or territory where you plan to settle. Additionally, improving your English or French language skills (depending on the region) and obtaining Canadian certifications or licenses if necessary will be valuable in securing employment.