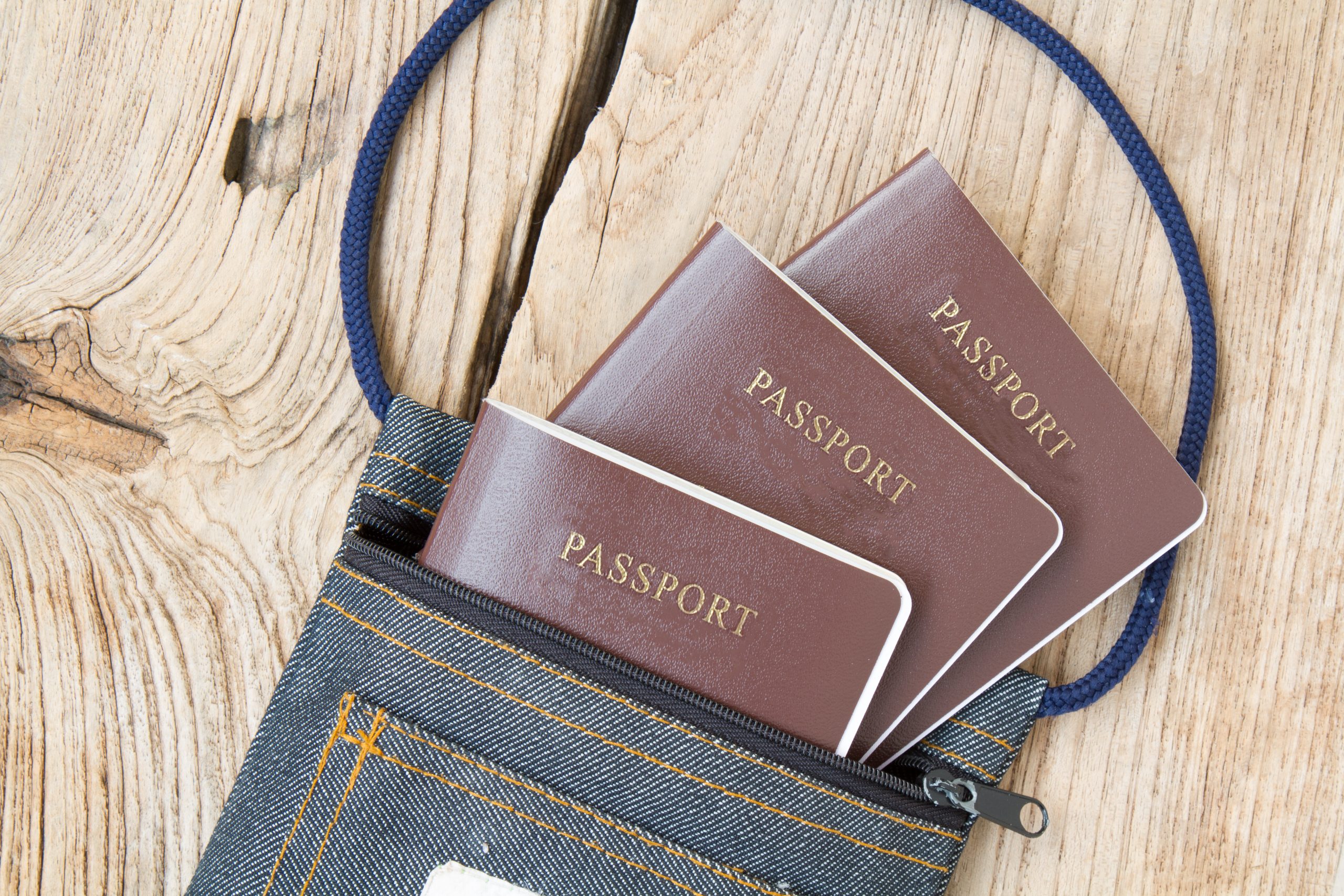 Visa applications
Everything you should know about ETA, the new document needed to enter UK.
The UK on Monday, September 4 announced that Nigerians and other citizens, except British and Irish nationals, wishing to enter the country must apply for Electronic Travel Authorisation (ETA).
This new rule will be effective on November 15 and will apply to every person, including children.
What is ETA?
Electronic Travel Authorization It is a document that is required for anyone who has intended to visit the United Kingdom, except for people who are Irish citizens. It is compulsory for anyone who is not a UK citizen but has been given a UK visa.
It will give you permission to travel to the UK, and it will be electronically linked to your passport.
what you should know about ETA (Electronic Travel Authorization)?
This are the things you should know about ETA
1.You cannot come to the UK with a visiting or tourism visa and stay up to 6 months without an ETA. So before you can visit the UK with a tourism or business visa, you must enroll in an ETA.
2.You cannot come to the UK and stay up to 3 months on the Creative Worker visa concession without ETA enrollment.
3. Using a transit visa, and you must board towards UK border you must enroll the latest UK ETA.
Who need ETA to travel to UK?
As of September, The UK immigration officers listed Qater nationals are to obtain ETA starting from Nov 15 2023 before they could be allowed to enter into the UK.
other countries listed include Bahrain, Jordan, Kuwait, Oman, Saudi Arabia or the United Arab Emirates nationals who are mandated to apply for ETA starting from 22 Feb 2024, and their applications could start from 1 February. As for other nationals, they could enter without ETA but there will certainly be updates.
Who do not need ETA to enter UK ?
Nationals who do not need ETA to enter UK are.
UK nationals who are residing in any countries and Ireland Nationals. If you're a legal residency in Ireland and you do not need a visa to enter UK and you can show some Irish documents like
Irish driving licence
Irish learner permit
medical card
GP visit card
European Health Insurance Card
Irish Residence Permit
Permanent Residence Certificate
Temporary Residence Certificate
National Age Card.
And this documents must be original and issued by the government of Irish federation.
How to apply for UK ETA
You can apply for UK ETA through this process. Firstly you need to visit UK government website to fill in the application documents.
Each traveller is required to get ETA with their babies. After application you will get a response withing 3 working days in some circumstances the response might be shorter, if needs to make a further check it might exceeds 3 working days.
How much is UK ETA application ?
The UK ETA application cost 10 euro per applications.
How your ETA will be delivered to you.
UK ETA will be delivered to you through the email address provided during application, and this email will be linked to your passport which you're traveling to UK with
What is the validity period for UK ETA?
The validity period for a UK ETA is 2 years, after which the applicant can reapply again. And you can use it to enter the UK multiple times since it has validity.
Conclusion.
Eta has become one of the latest initiatives from foreign countries to curtail crime. One of the innovative things about this eta is that It will give you permission to travel to the UK, and it will be electronically linked to your passport. and it helps in tracking down people who have overstayed their visa.