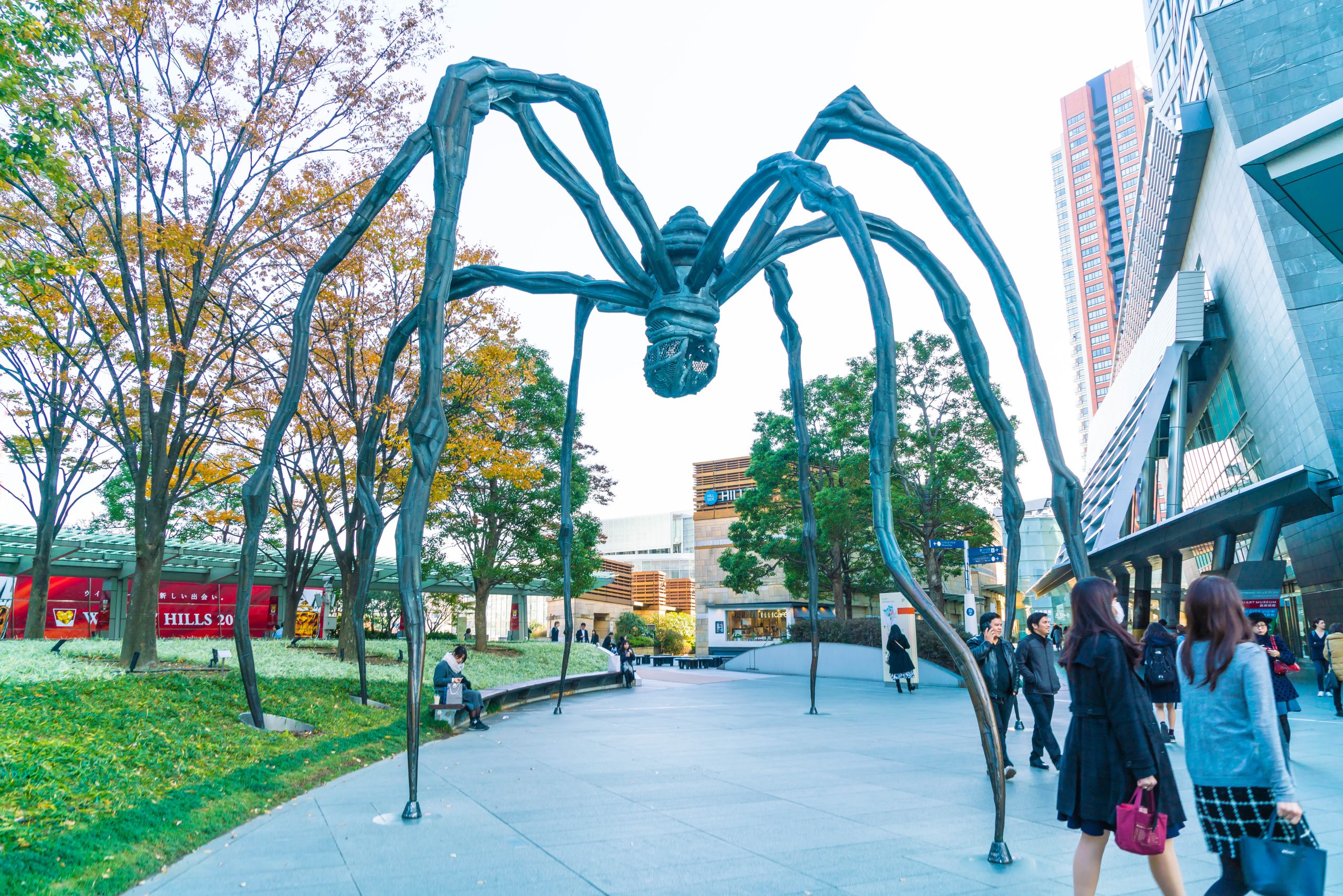 Questions many people ask while USA is Where to visit while in U.S,As the third-largest country in the world The United States of America (USA) is a vast and diverse country located in North America. Renowned for its iconic landmarks, cultural melting pot, and economic power, the USA is a federal republic comprising 50 states. Its rich history, innovation, and global influence have shaped the world in countless ways. Meanwhile there are many places one can visit while touring in U.S.A
While getting U.S visa is a little bit stressed and money consuming, it's also important to enjoy your stay when you've gotten the opportunity.
Here are some of the beautiful places you can visit while in the united state of America.
Grand Canyon, Arizona:
The Grand Canyon, Arizona, is a breathtaking marvel of nature, spanning over 277 miles and up to 18 miles wide. Its striking beauty lies in the vast and colorful landscapes carved by the Colorado River over millions of years, revealing stunning rock formations and layers that tell the Earth's ancient history.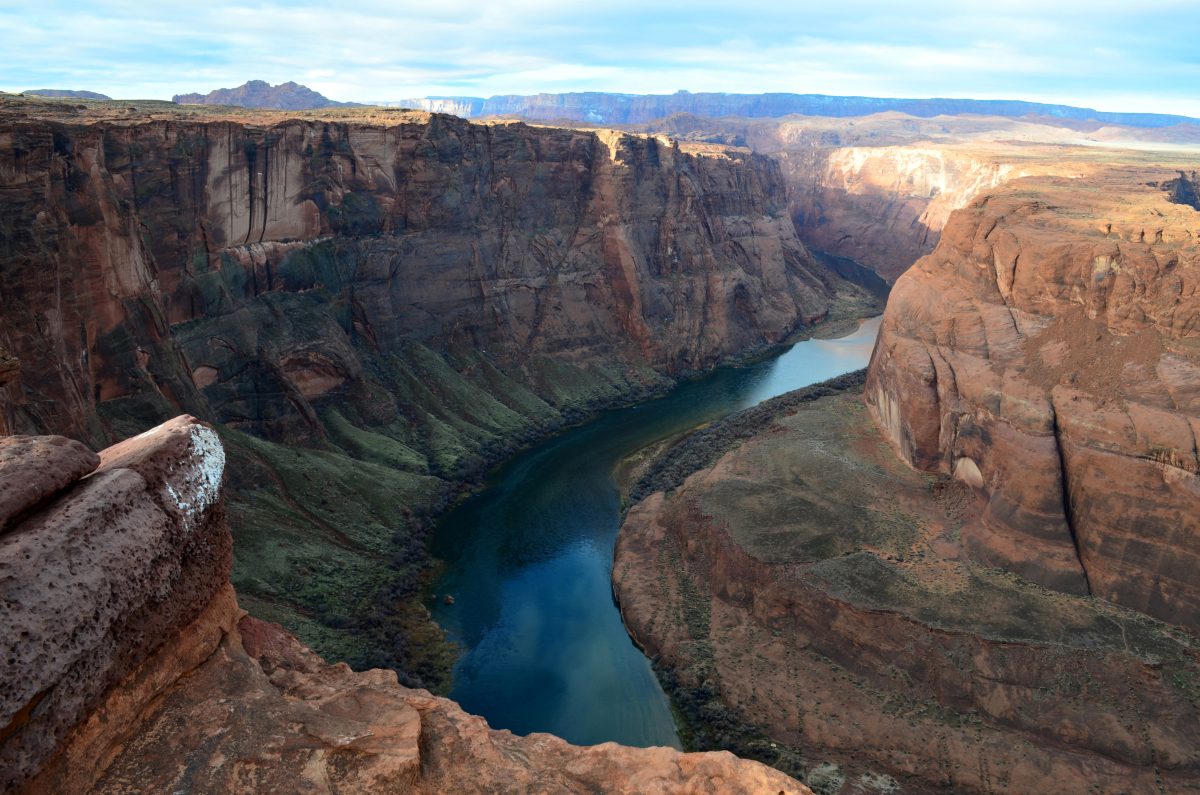 Statue of Liberty, New York City:
A colossal neoclassical sculpture on Liberty Island in New York Harbor. It's known worldwide as an icon of freedom and the United States, stands as an iconic symbol of freedom and democracy. Gifted by France in 1886, this colossal neoclassical sculpture stands tall on Liberty Island, welcoming immigrants to America's shores. Its torch represents enlightenment, while its crown showcases the rays of liberty reaching far and wide.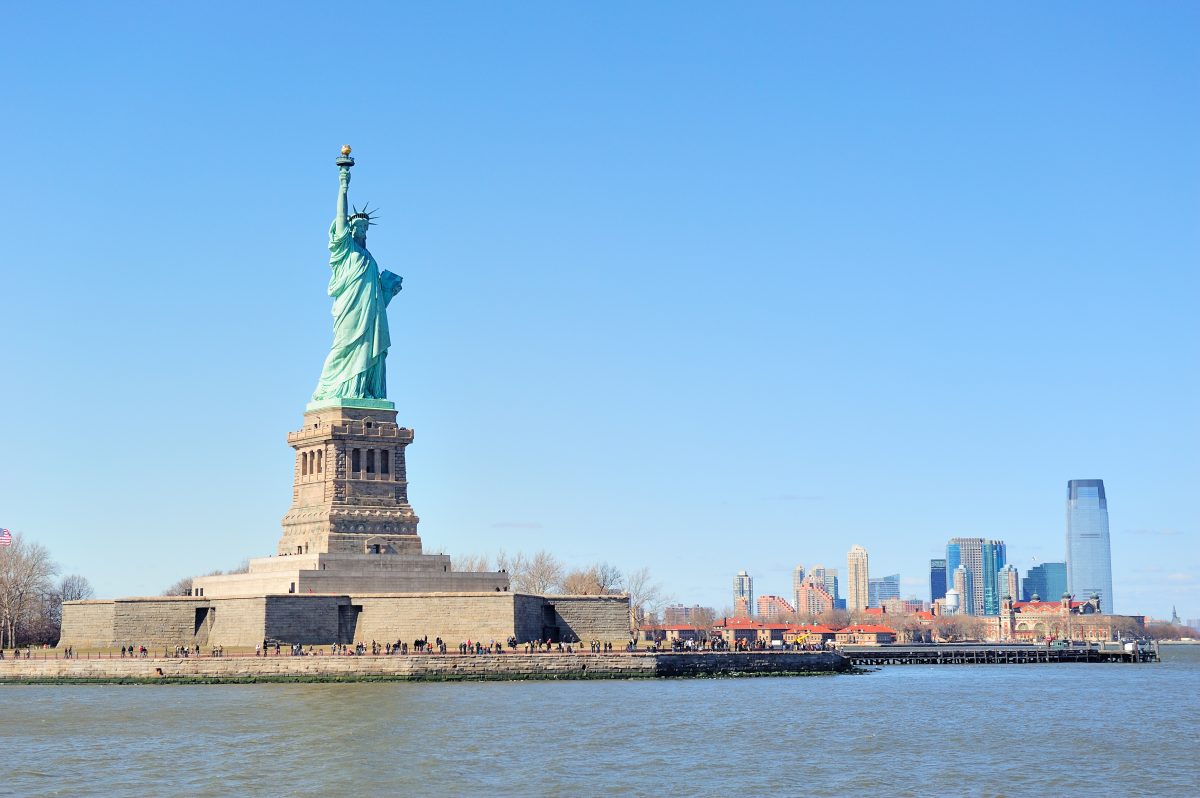 Yosemite National Park, California:
Known for its waterfalls, deep valleys, grand meadows, ancient giant sequoias, a vast wilderness area, and much more. From breathtaking waterfalls like Yosemite Falls to towering granite cliffs like El Capitan, the park offers an unforgettable experience. Visitors praise its abundant wildlife, scenic hikes, and the serenity found in the heart of nature's grandeur.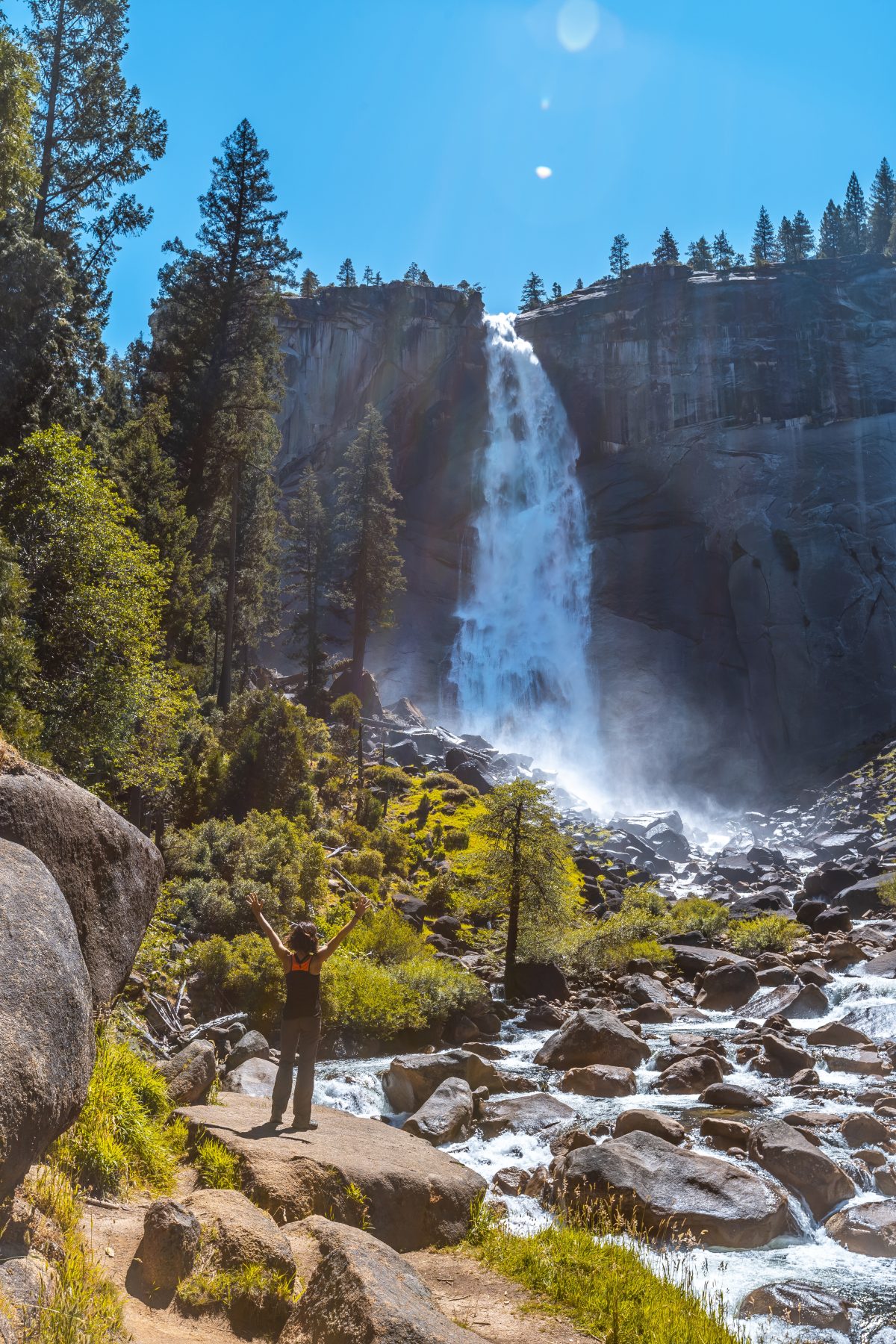 Disney World, Florida:
Located in Orlando, Disney World is famous for its fun-filled theme parks, including Magic Kingdom, Epcot, Animal Kingdom, and Hollywood Studios. Visitors rave about Disney World, Florida, praising its enchanting atmosphere, magical attractions, and immersive experiences. They find it spectacular, captivating, and a nostalgic journey into beloved childhood memories. The vibrant energy and dazzling shows leave them exhilarated. They describe it as a place of wonder, where dreams come true, creating unforgettable memories for all.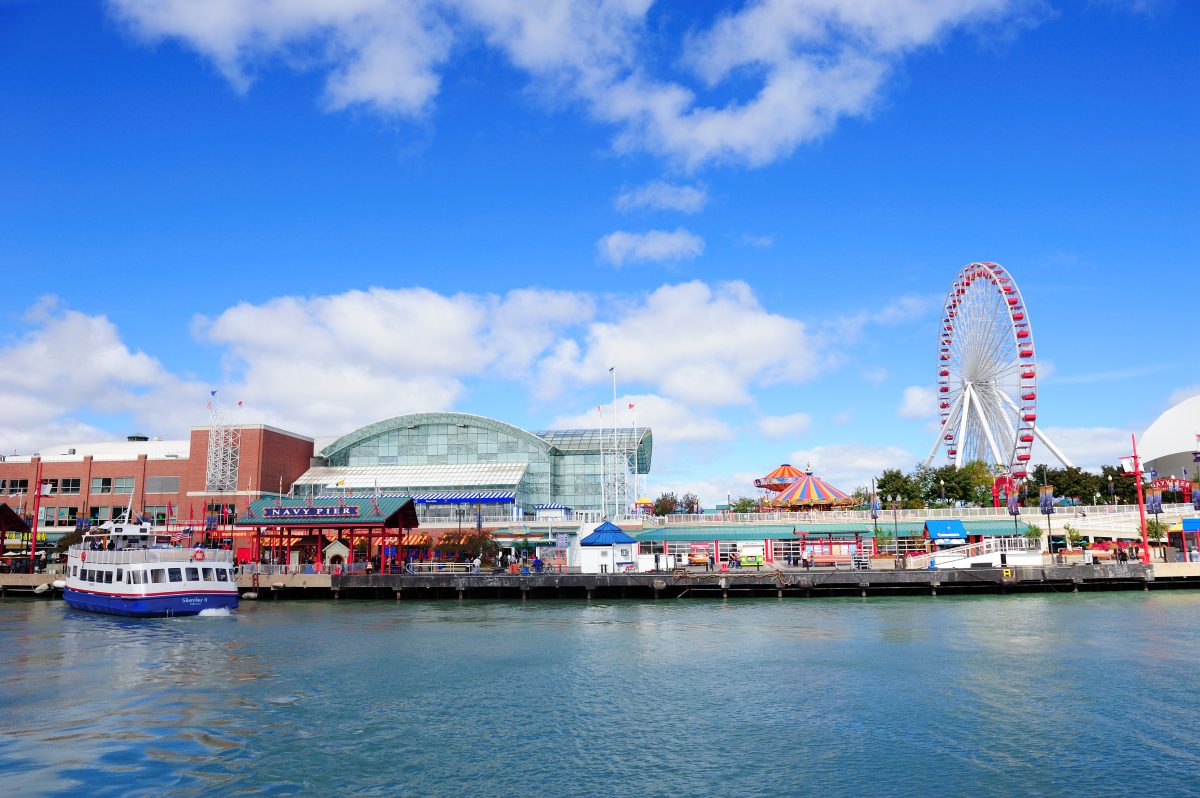 Las Vegas Strip, Nevada:
Famous for its vibrant nightlife, with many casinos, luxury hotels, and many other entertainment options. The Las Vegas Strip in Nevada is a world-famous entertainment mecca. Lined with extravagant hotels, casinos, and dazzling lights, it's a vibrant and dynamic destination. Visitors flock to experience the city's electrifying nightlife, iconic performances, and luxurious dining. The Las Vegas Strip offers a unique and unforgettable experience, unlike any other.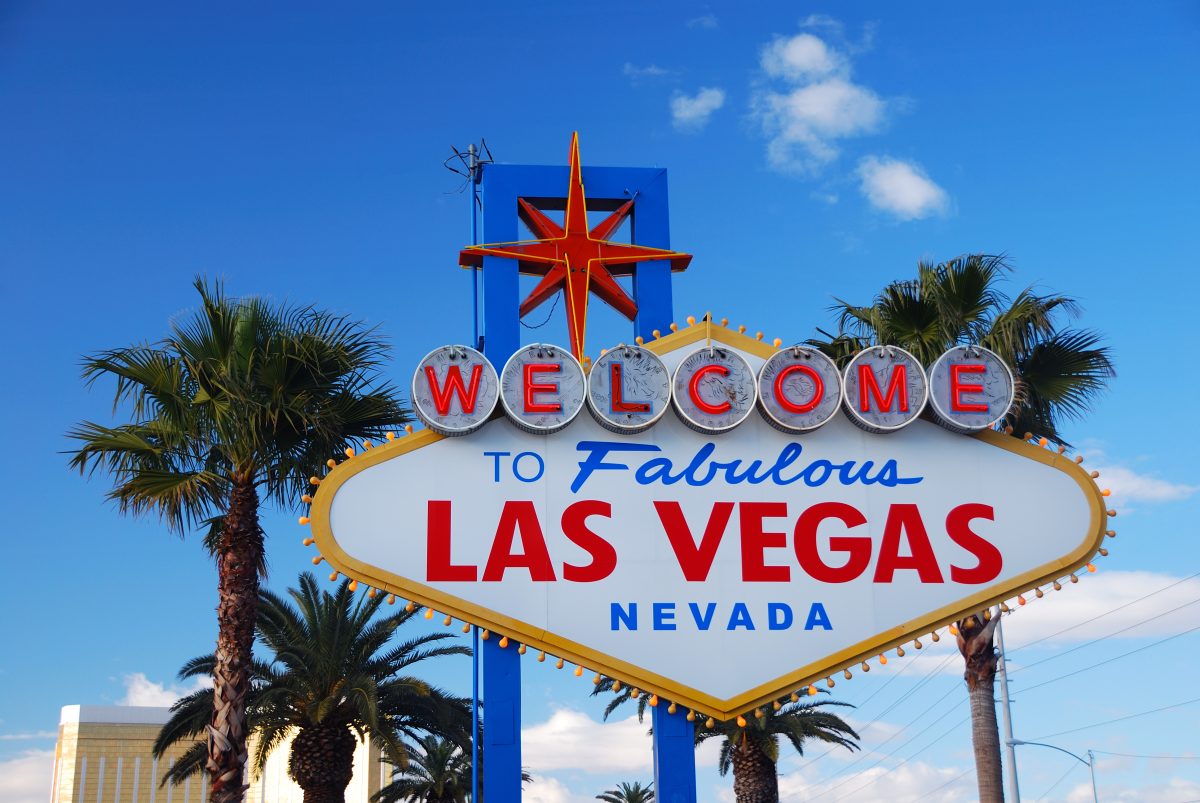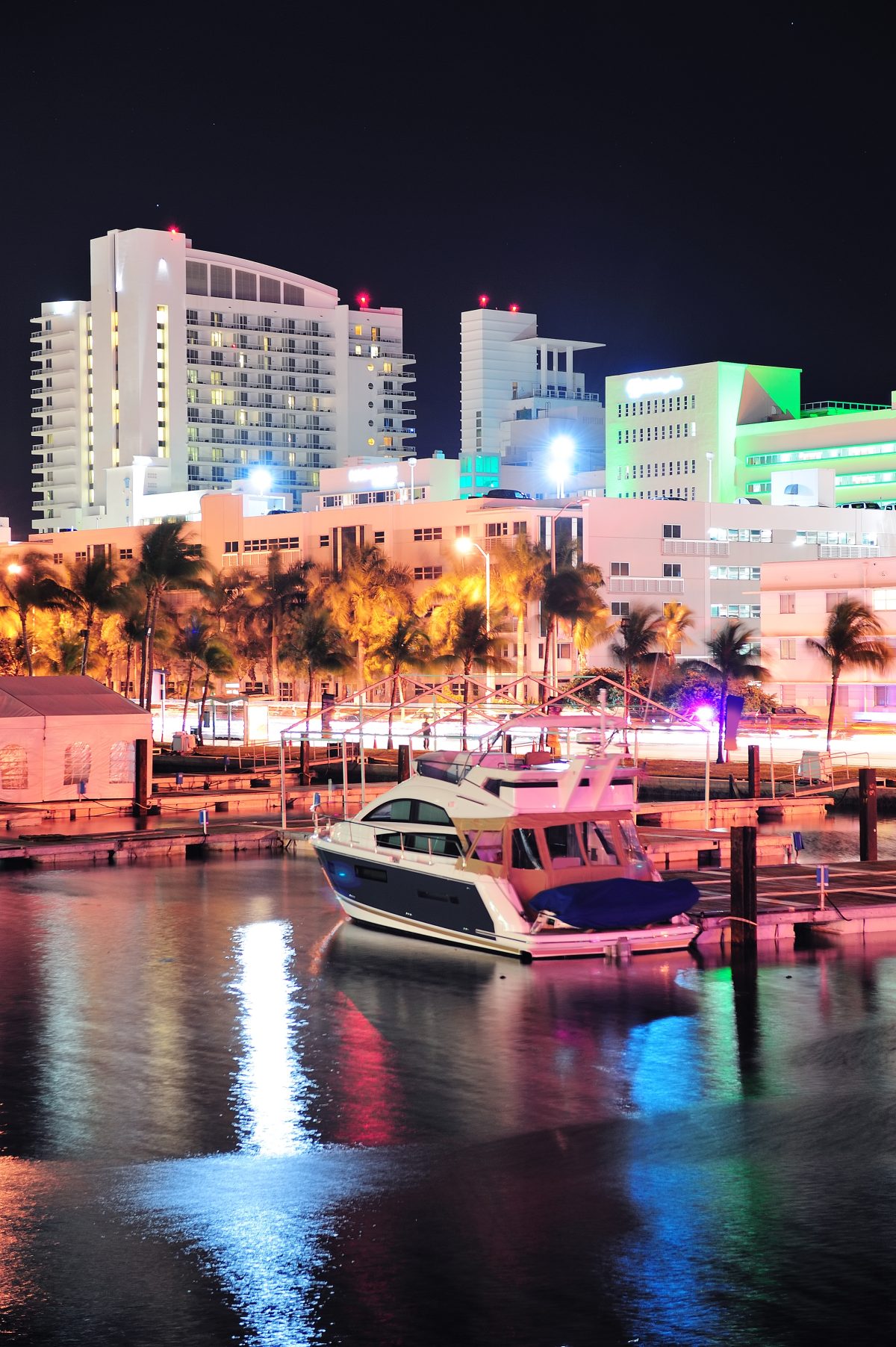 Niagara Falls, New York:
Niagara Falls, located in New York, is a natural wonder of breathtaking beauty. The majestic falls, formed by the Niagara River, captivate visitors with their powerful cascades and mesmerizing mist. The surrounding parkland offers stunning views, boat tours, and various activities, making it a must-visit destination for nature enthusiasts and tourists alike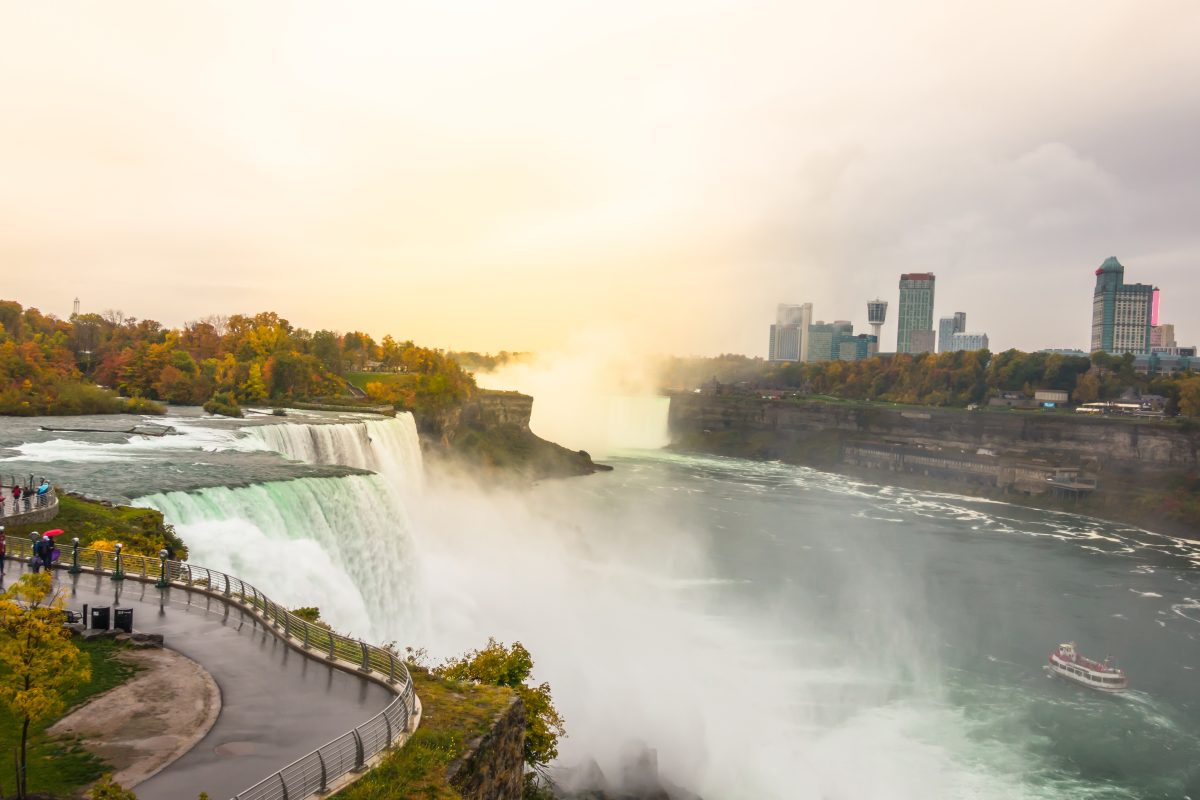 Yellowstone National Park, Wyoming:
The first national park in the U.S., Yellowstone National Park in Wyoming is a pristine wilderness filled with natural wonders. It's the first national park in the world, renowned for its geysers, including the iconic Old Faithful. Visitors marvel at its diverse landscapes, from colorful hot springs to stunning waterfalls and abundant wildlife. Yellowstone's beauty and geological marvels create a truly awe-inspiring experience for all who visit.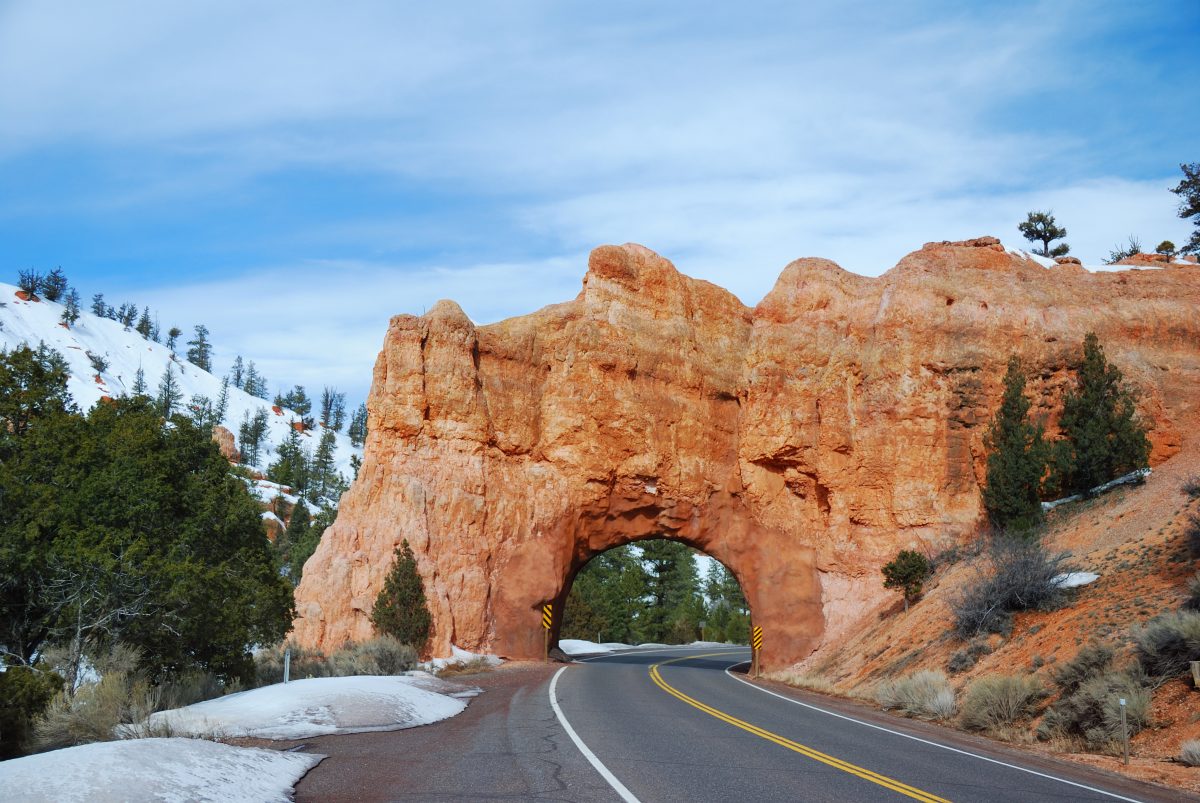 Golden Gate Bridge, San Francisco:
This iconic suspension bridge spans the The Golden Gate Bridge in San Francisco, California, is an engineering marvel and an iconic symbol of the city. Spanning the Golden Gate Strait, it offers breathtaking views of the bay and the city's skyline. Tourists flock to walk or cycle across the bridge, experiencing its grandeur and immersing themselves in its rich history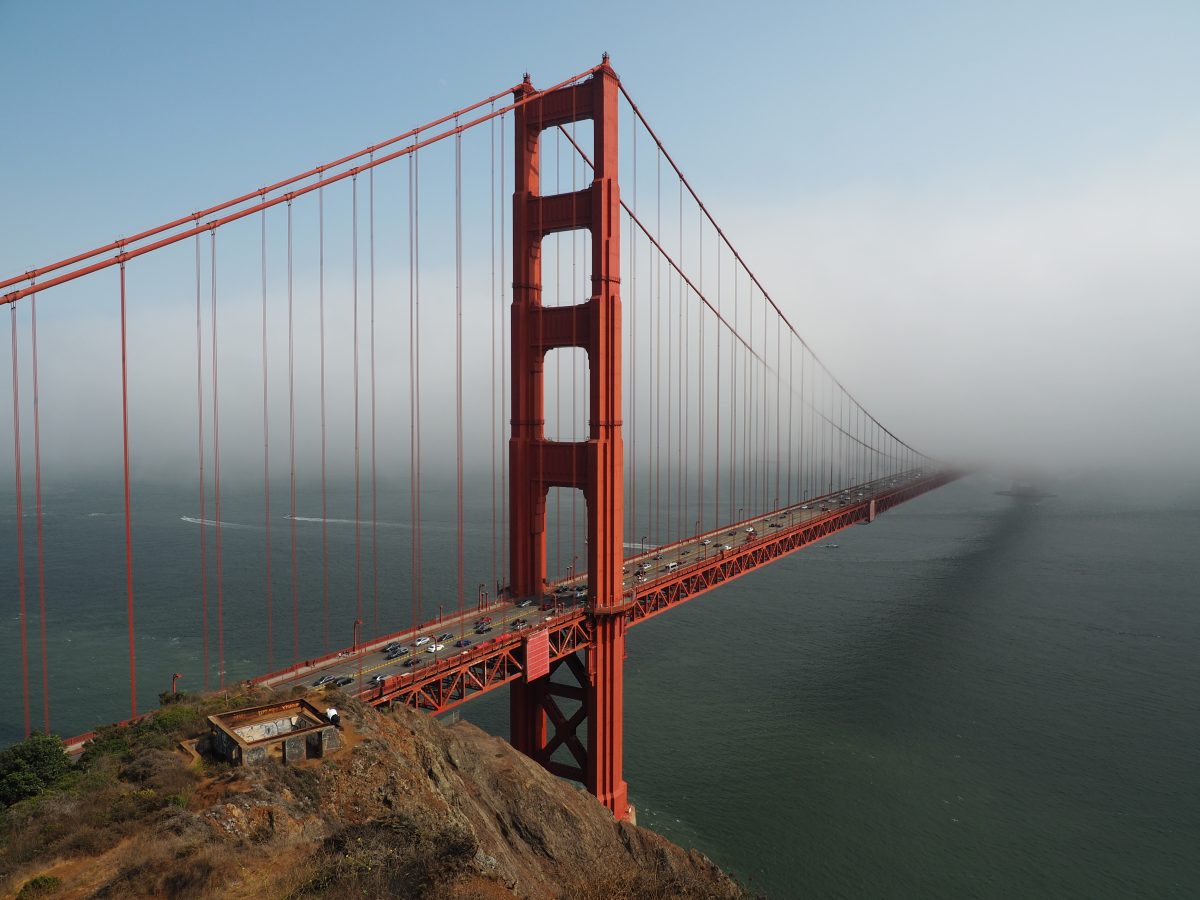 Mall of America, Minnesota:
The Mall of America in Minnesota is a shopping and entertainment paradise. It's one of the largest malls globally, boasting over 500 stores and a wide range of attractions. Visitors indulge in shopping, dining, and exploring unique experiences like Nickelodeon Universe, SEA LIFE Minnesota Aquarium, and more. The Mall of America offers a fun-filled destination for everyone to enjoy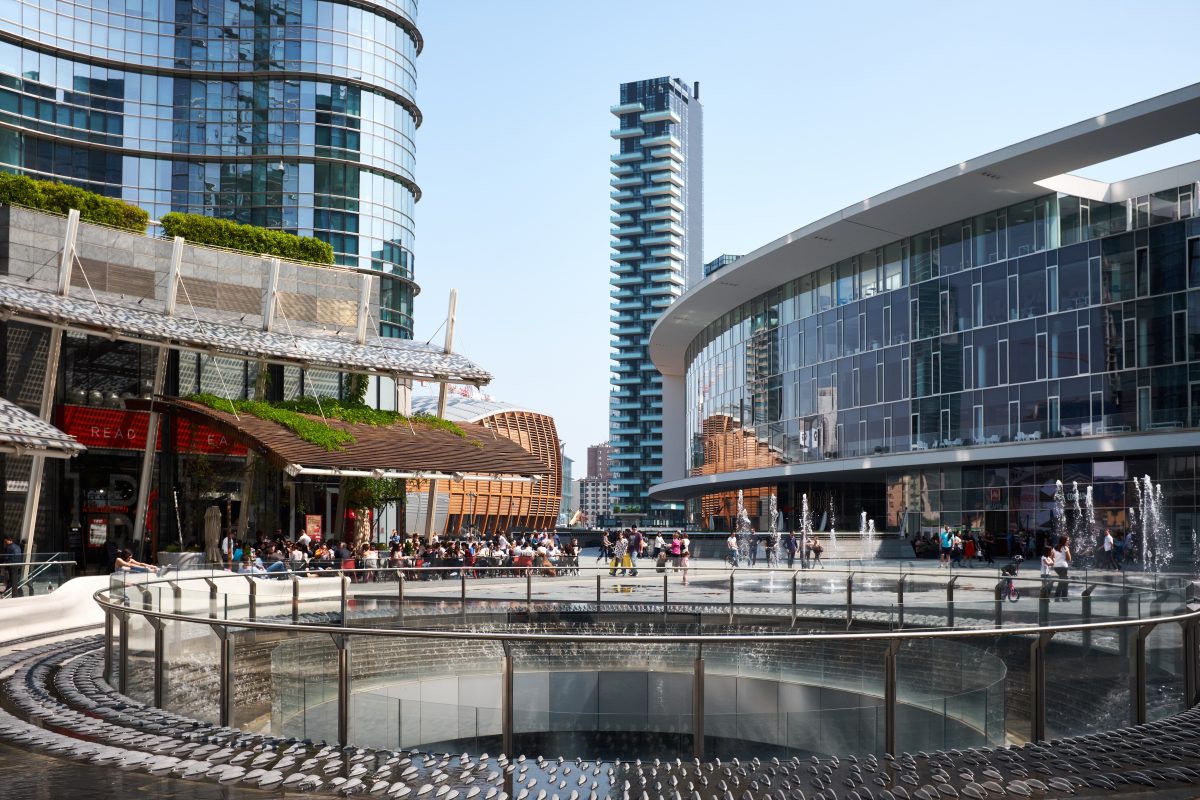 French Quarter, New Orleans:
The French Quarter in New Orleans, Louisiana, is a vibrant and historic neighborhood known for its unique charm and lively atmosphere. Visitors are enchanted by its colorful architecture, lively jazz music, and delicious Creole cuisine. The area is famous for its Mardi Gras celebrations and offers a rich cultural experience, blending history, art, and entertainment in a captivating ways.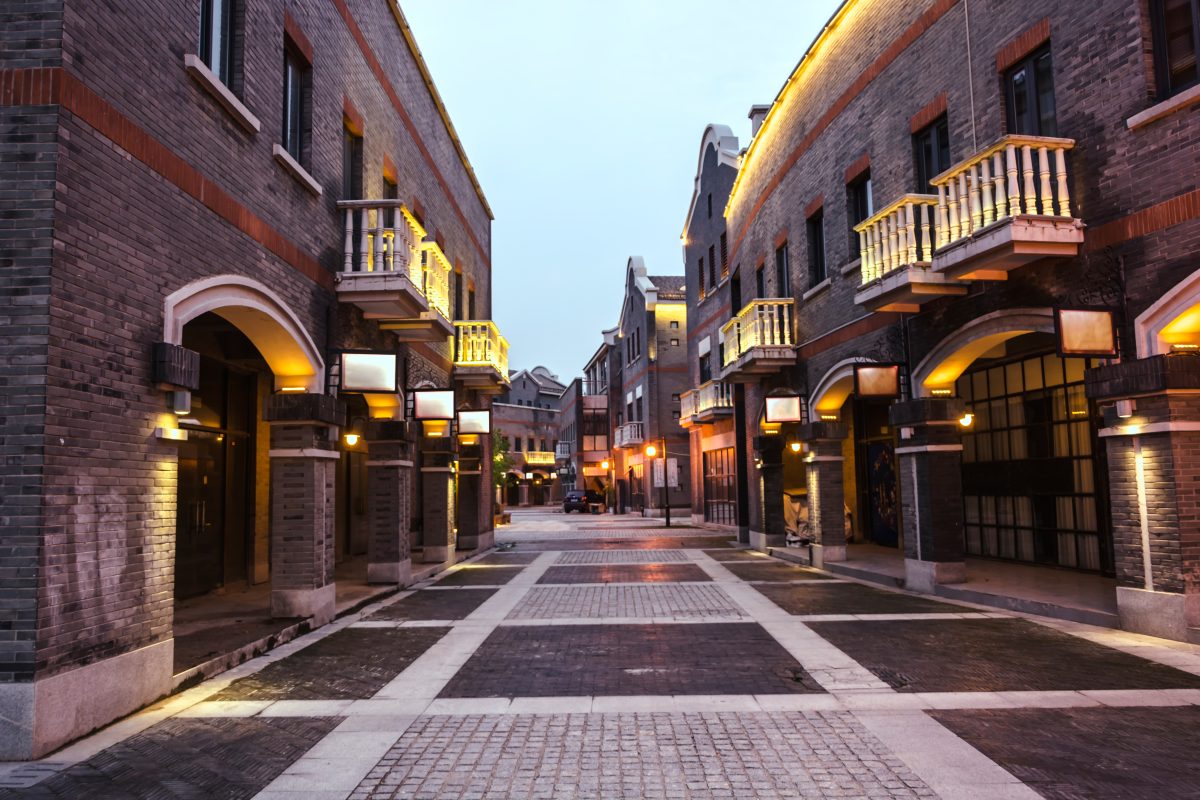 The United States is breathtakingly beautiful due to its diverse landscapes, ranging from majestic mountains to stunning coastlines, vast deserts, lush forests, and serene lakes. Its national parks, historic landmarks, and vibrant cities offer a rich tapestry of culture, nature, and architectural wonders, making it a visually captivating and diverse nation.